In a parallel world to Fate/Stay Night, the war for the Greater Grail has begun.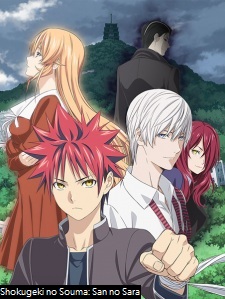 Third season of Shokugeki no Souma, in which Souma continues his goal to win a seat as a part of the Elite Ten.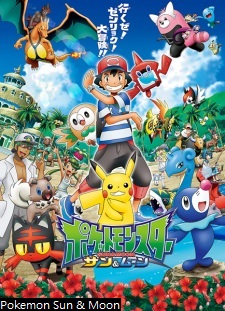 Pokemon Sun & Moon takes place in the Alolan Islands where new Pokemon and new adventures await!