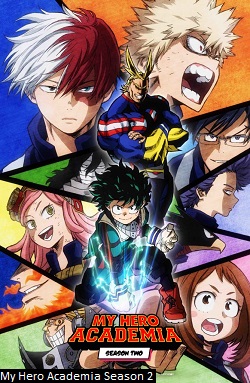 The second season of My Hero Academia, following the events at the U.A. Festival.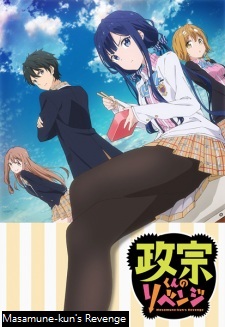 As a child, Masamune Makabe greatly suffered at the hands of Aki Adagaki, who nicknamed him "Piggy" because of his chubby appearance. Makabe undergoes training, emerging as a handsome, narcissistic high school student. Makabe encounters Adagaki once again and plans vengeance by working to establish a relationship with her, then breaking her heart when the time is right.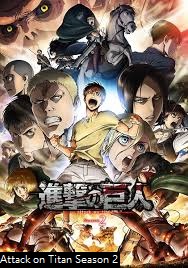 The second season of Attack on Titan, in which many mysteries about the Titans are revealed, and dark secrets about Eren's fellow Survey Corps' members are uncovered.